What is inclusion?
Inclusion is intentional. It is about identifying and removing barriers so that everyone can participate to the best of their ability.
The mission of Sam's Posse is to create accessible and inclusive activities and play spaces for individuals of all abilities.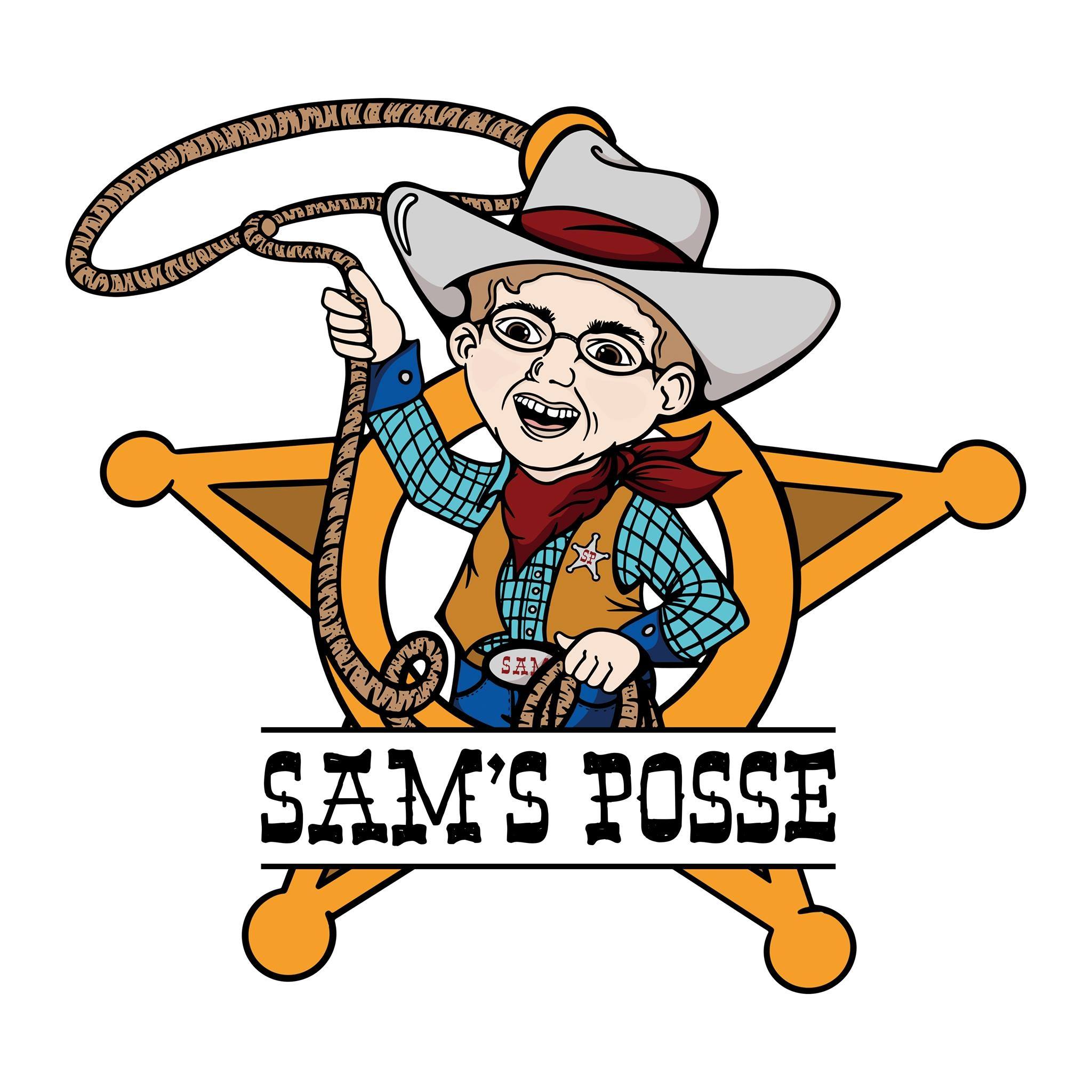 Events Coming Soon
September 10, 9am - Poway Rotary Parade
Come join Sam's Posse and our friends from the Poway Rodeo
September 23rd and 24th - Poway Round-Up Rodeo
Enjoy a family friendly event and support the Sam's Posse Fund-A-Bike campaign
September 24, 10am - Sam's Posse Round-Up Rodeo at Poway Rodeo Arena
For our Poway Round-Up Rodeo click the button below to register.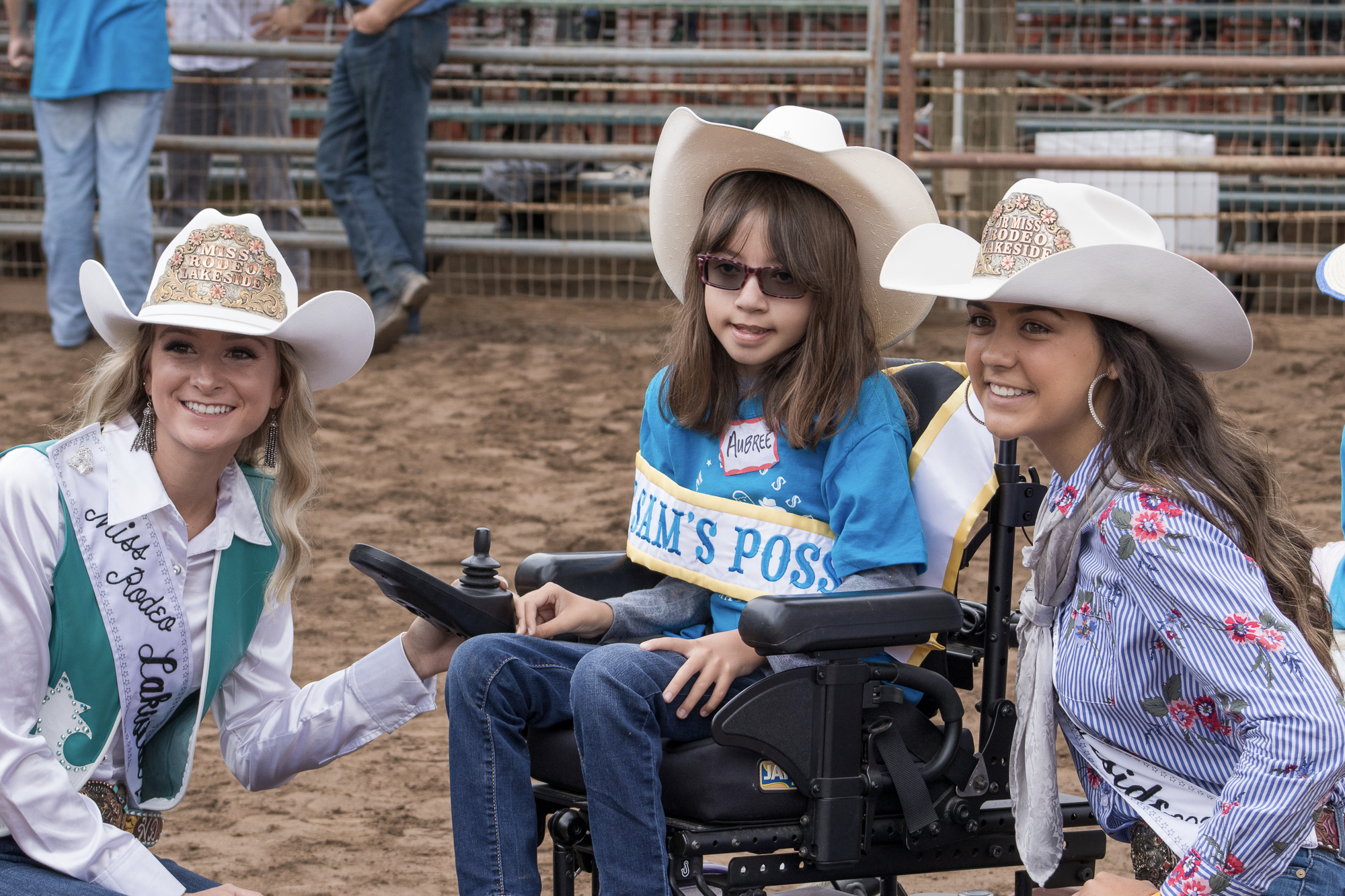 We won't sell your information.