Inclusion is intentional. It is about identifying and removing barriers so that everyone can participate to the best of their ability.
The mission of Sam's Posse is to create accessible and inclusive activities and play spaces for individuals of all abilities.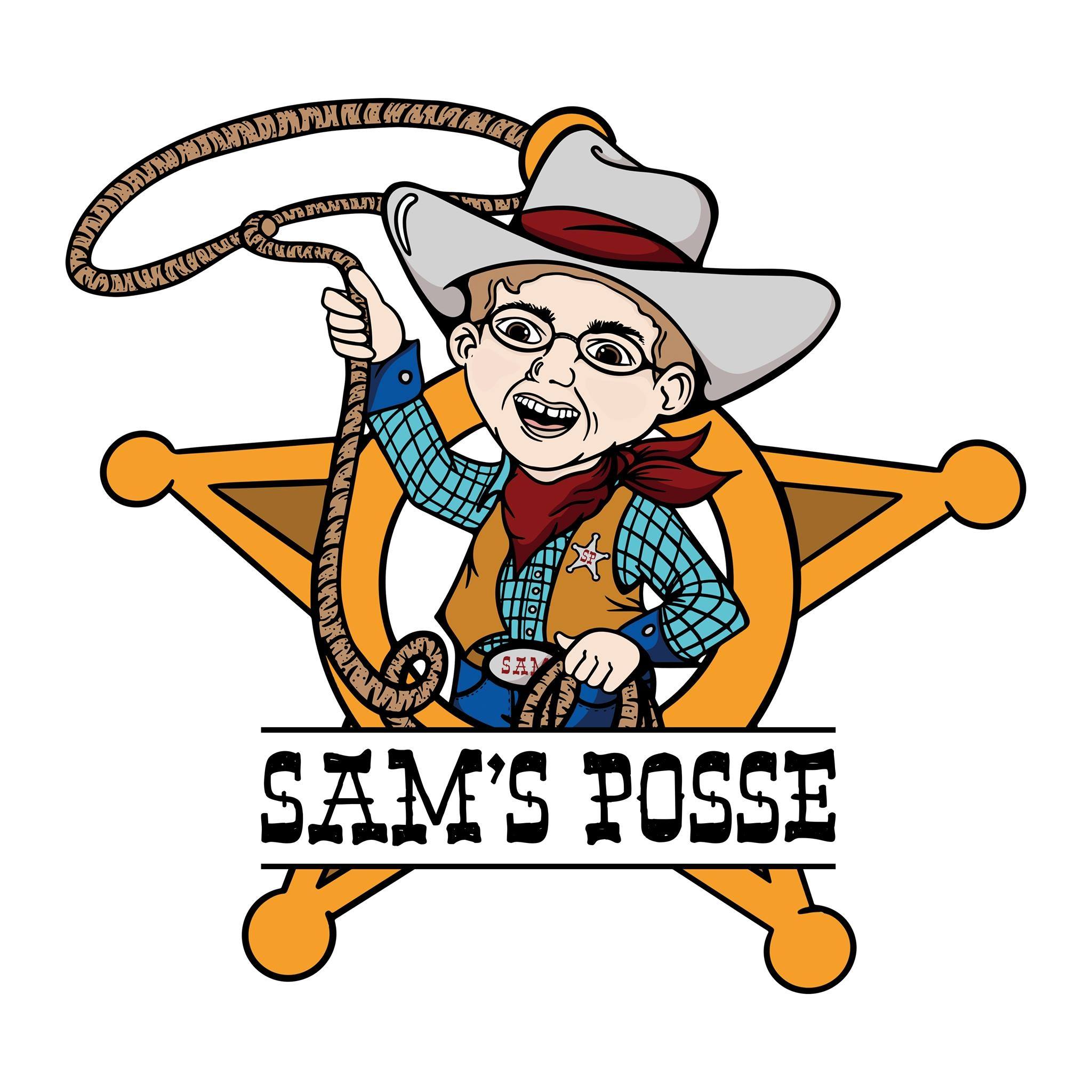 If you were feeling "tip-sy" while attending the Poway Rodeo last year, then you helped us! All bar tips collected at the 2022 Poway Rodeo funded Matthew's adaptive bike, supported Sam's Posse and gave back to our incredible Rodeo community. Thank you to all the amazing Rodeo fans who have made the world a more inclusive place to live and play.