What is inclusion?
Inclusion is intentional. It is about identifying and removing barriers so that everyone can participate to the best of their ability.
The mission of Sam's Posse is to create accessible and inclusive activities and play spaces for individuals of all abilities.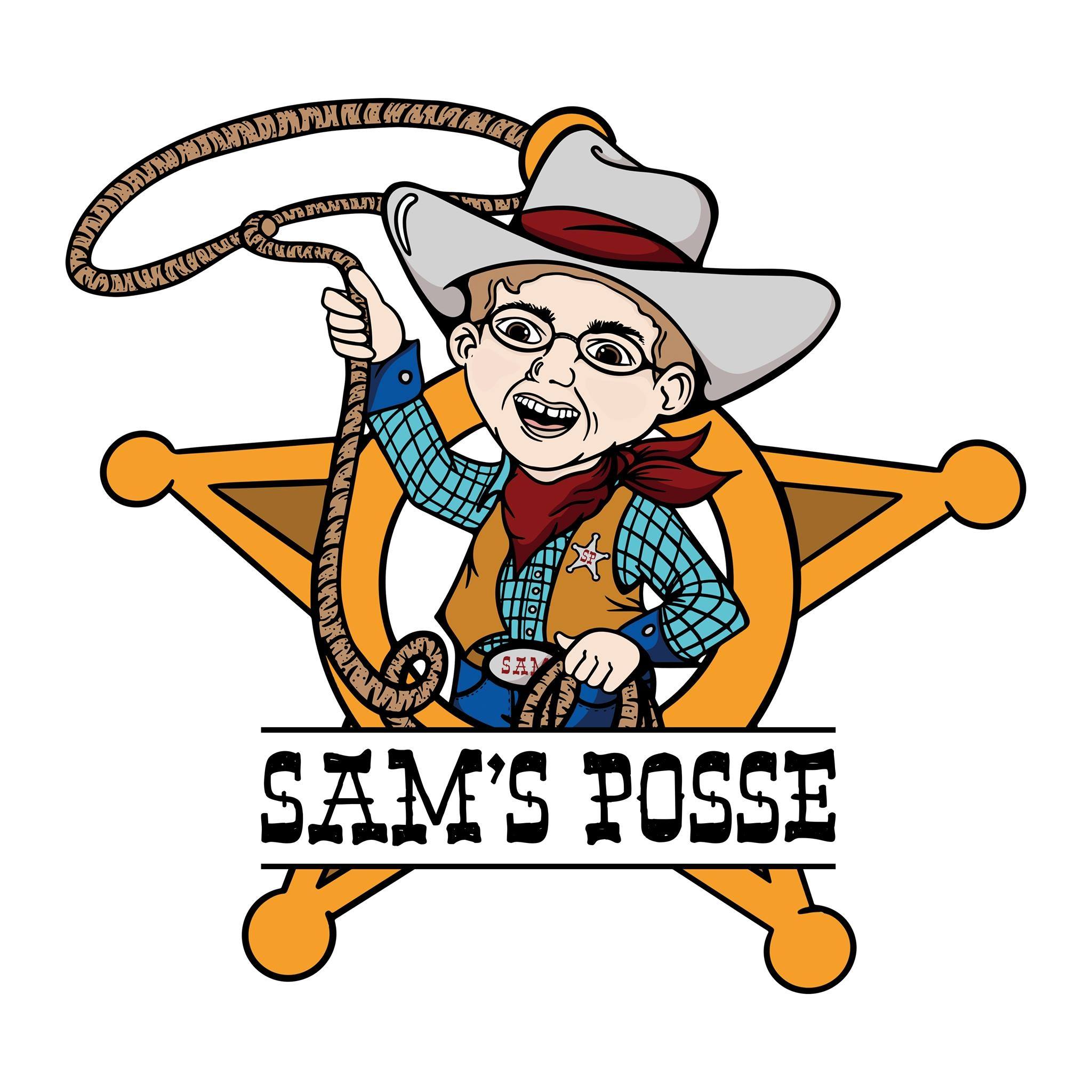 Events Coming Soon
November 25th is Black Friday
This is a great opportunity to support Sam's Posse at no cost to you, by using our AmazonSmile. You shop and they give!
November 29th is GIVING TUESDAY
GIVING TUESDAY is a global day of giving and our single largest day of fundraising. We hope you will join the Sam's Posse Inclusion Revolution on November 29th and give what you can to help us fulfill our mission. Follow us that day, and everyday on Facebook and Instagram for fun facts and photos about our GIVING TUESDAY progress.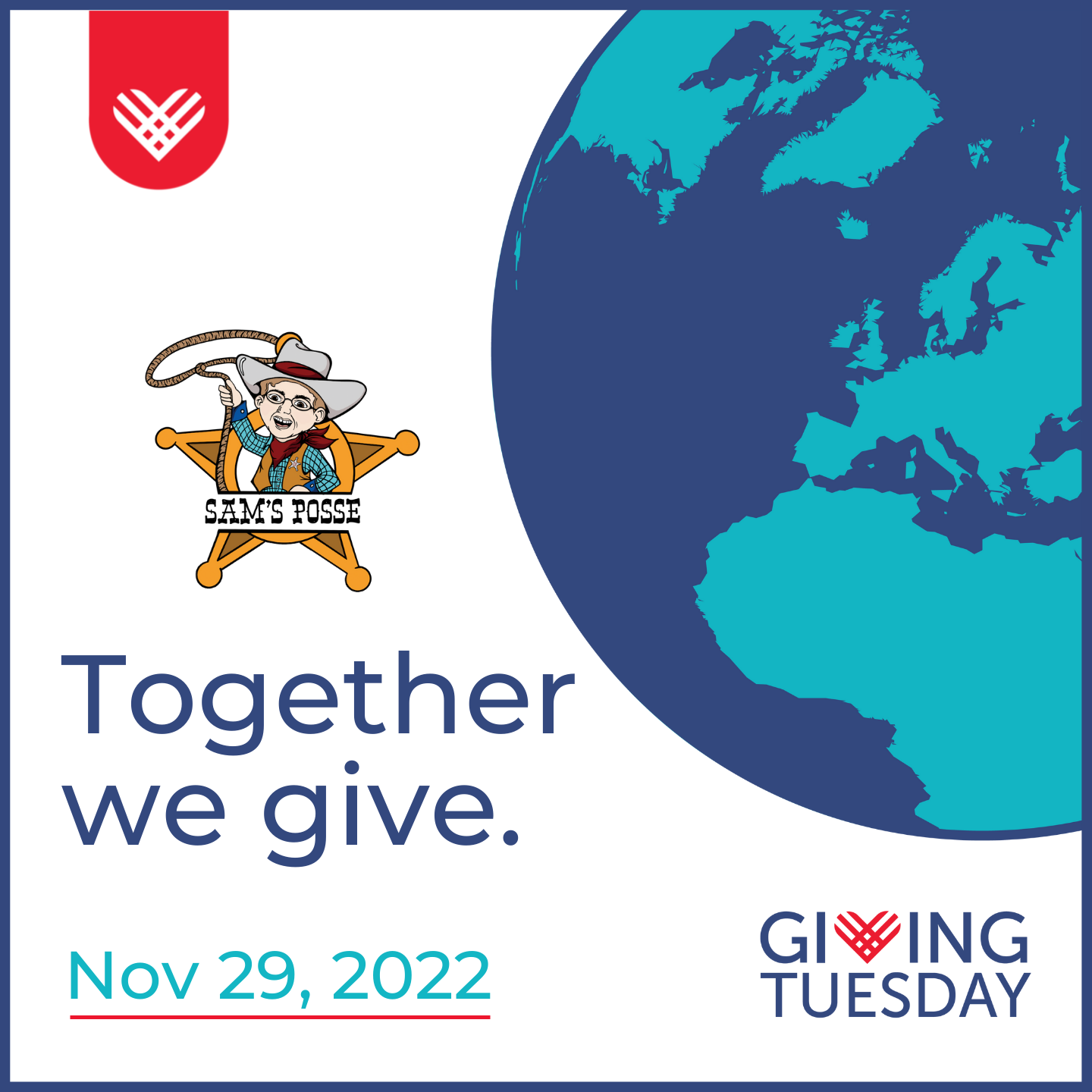 We won't sell your information.