Volunteering changes the lives of those who serve, and those who are served.
Our sponsors and volunteers are the heartbeat of our organization and fulfilling our mission would be impossible without them.
Volunteers have the life changing opportunity to interact with participants at our Round-Up Rodeos and Play Days which are made possible by the monetary and in kind support of our sponsors and donors. Sam's Posse believes that together we have the ability to make the world a more inclusive place to live and play, but to do so we need your help. Change your own life and the life of others, become part of the Sam's Posse Inclusion Revolution today!
"The joy I derive from assisting in any way I can to help put a smile on a child's face is unexplainable. These kids are special and a global treasure. Anytime I have an opportunity to volunteer and be part of these kid's happiness, I am in. It warms my heart."
Ed – Sam's Posse Volunteer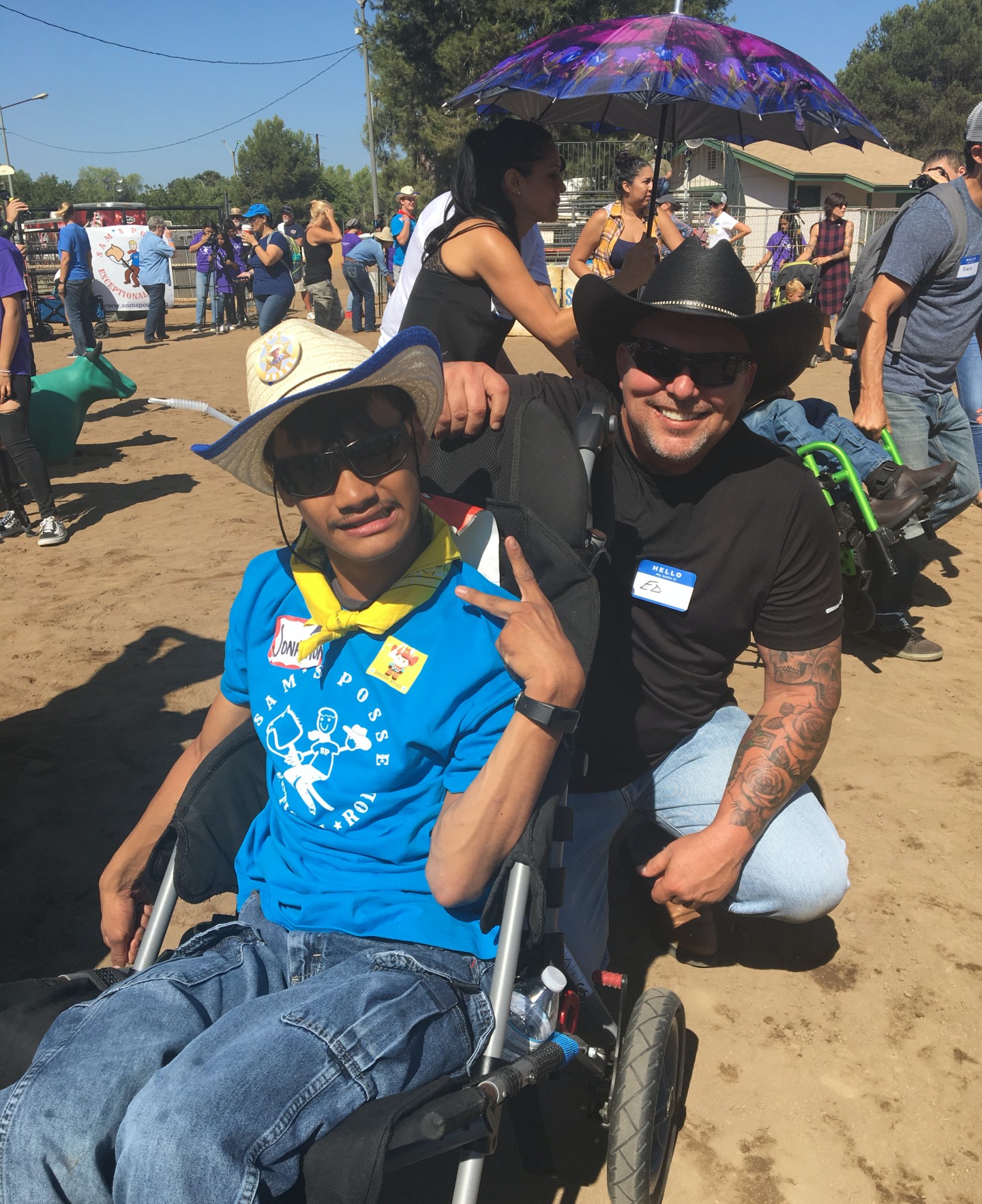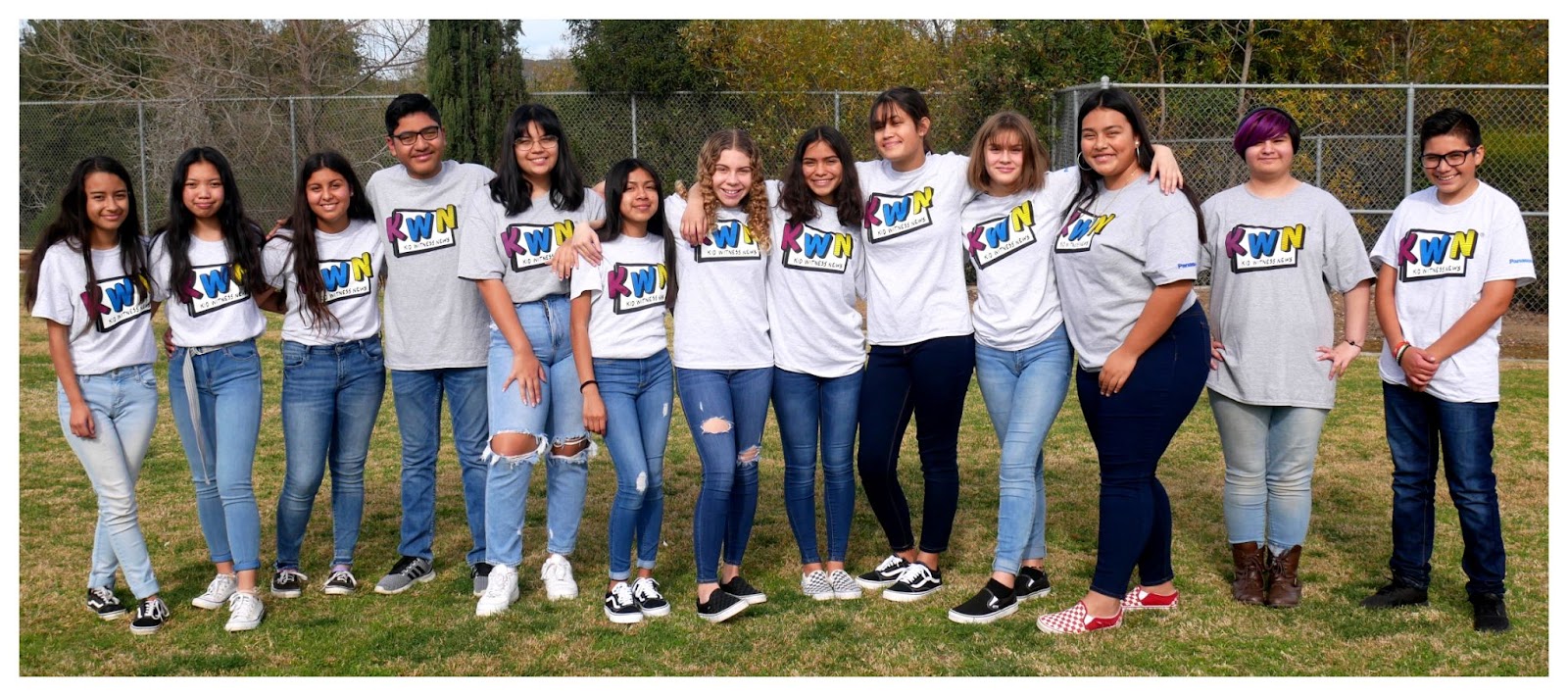 Creative team behind "Through Their Eyes" 2019 Video Production Team- Rancho Minerva Middle School, Vista CA
Special Thanks to our Sponsors
We are extremely grateful for the love and support of our friends and sponsors. If you would like information regarding sponsorship opportunities, we would love to hear from you.
Become a Sponsor or Volunteer
Thank you for your interest in becoming a sponsor or volunteer at Sam's Posse. Please contact our Director, Deborah, and she will get back to you soon. Click the button below to email her or call her at 760-458-8873. If you have questions or comments you care to share with us, we would love to hear them.