Darci Van Meter
Secretary, Arena Director, Poway Rodeo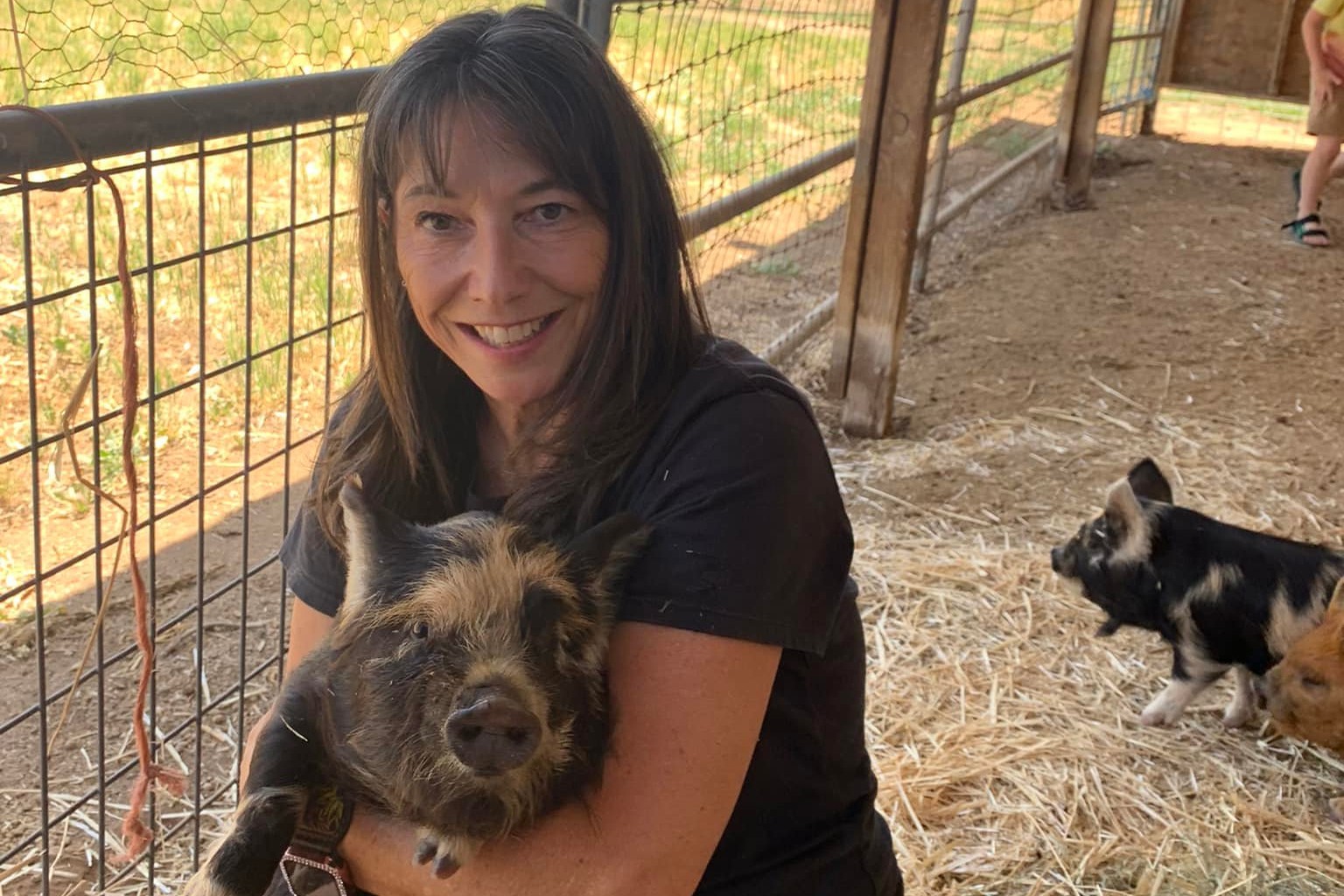 I am a member of the Executive Board for the Poway Rodeo, and I speak for the whole leadership team when I explain the easy decision to support Sam's Posse. We had the opportunity to hold the first Sam's Posse Round-Up Rodeo and Play Date in 2018, and it brought smiles to many children and their families. Not only that, it exposed the Rodeo to an entirely new community of people who may never have otherwise observed or experienced the western way of life. We are also so grateful to Sam's Posse for their commitment to helping young people all over San Diego County. The leadership team is easy to work with, flexible, and was willing to customize our experience, so it was very easy to plan. Sam's Posse is an inspiration to all, and the Poway Rodeo is proud to continue its support and partnership with this truly important organization.
BECKY CANNON, M.ED., Special Education
Special Education Program Specialist
The Classical Academies & Recipients of Inclusive Playground Instruments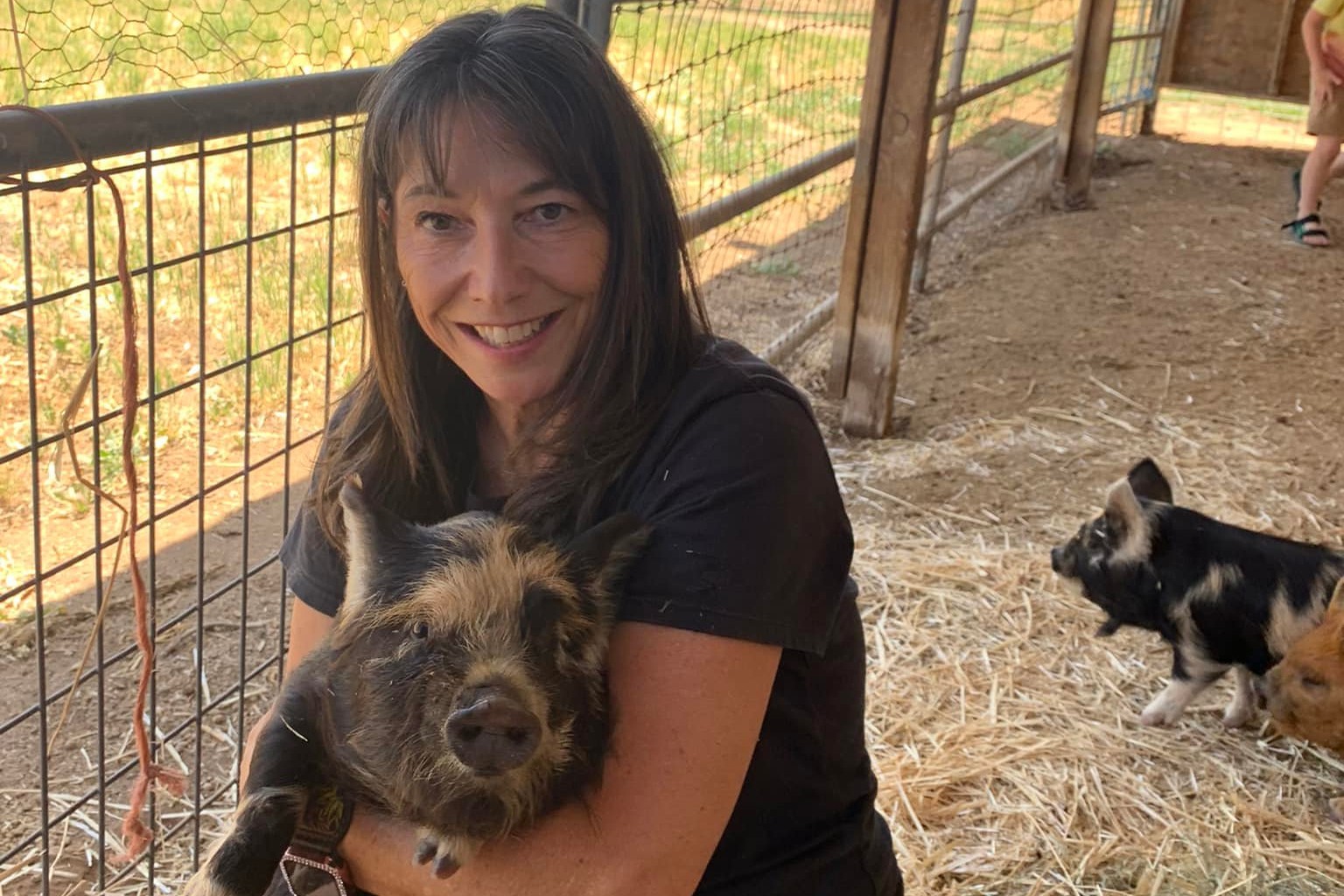 Play is a great way to enrich students of all abilities and is important to social, emotional, and physical development.  Inclusive playgrounds are a wonderful way to promote these developmental areas in children.  When students are able to interact together it gives them a sense of belonging and community which continues far off of the playground.  Providing a space that students can share in activities and play is critical to healthy development and success. Inclusion teaches children about diversity in a very organic way.
Rachel A Schmidt
Principal, California Avenue School & Recipients of Inclusive Playground Instruments
Special Education Supervisor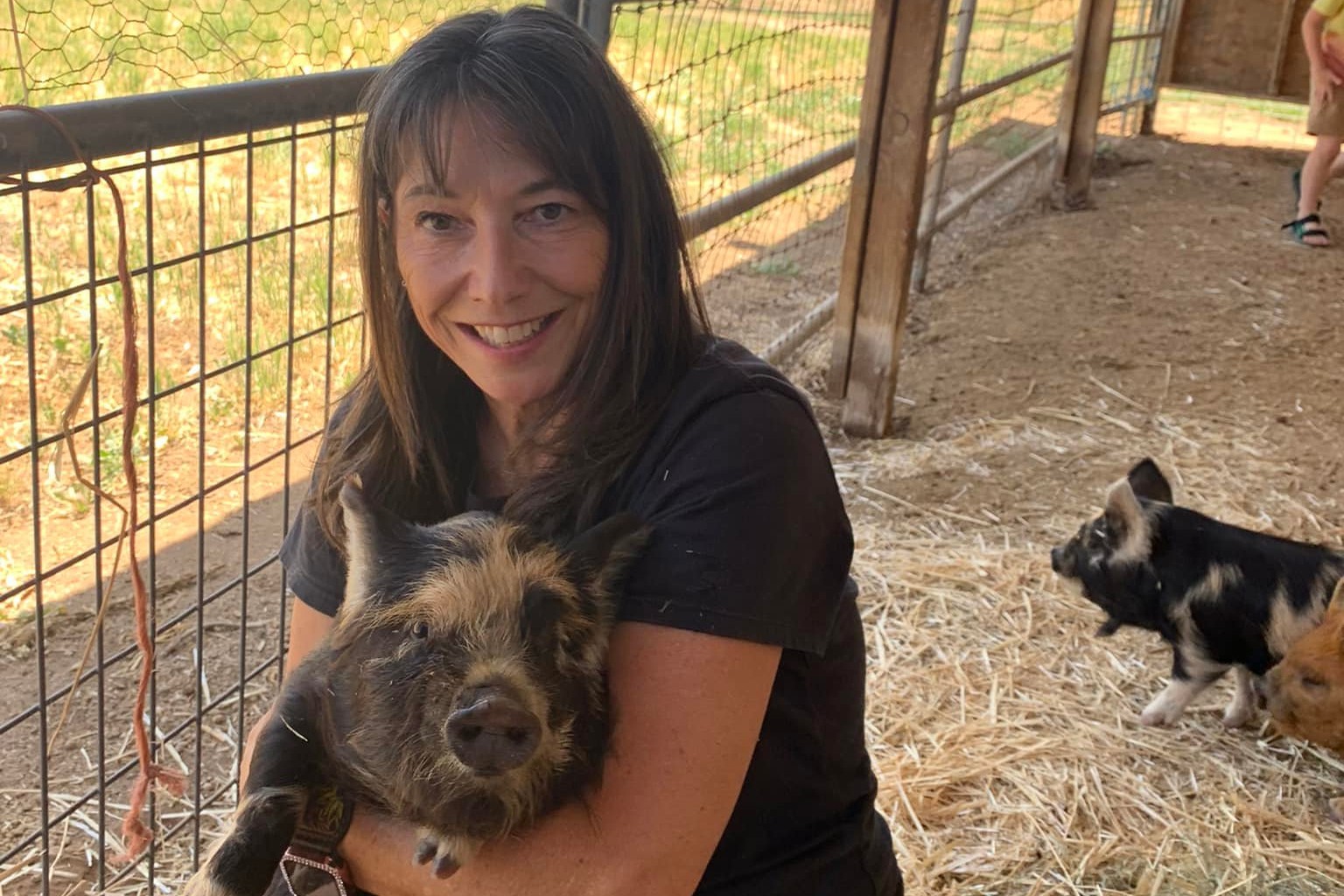 Thank you for your generous donation to California Avenue School.  
Sam leaves a special legacy at our school in the hearts of those who knew him – and I think of him every time I walk onto the playground!
These beautiful, outdoor instruments give all children on our campus access to music…a gift they can enjoy their entire lives.  What beautiful music it is!
I see children running over to play the instruments and interact with others in ways we can't easily replicate on campus.  Children of all abilities can make music side-by-side, take turns, and share.
The children of California Avenue School thank you for this gift – and for the thoughtfulness shown to the students who will attend many years down the road.